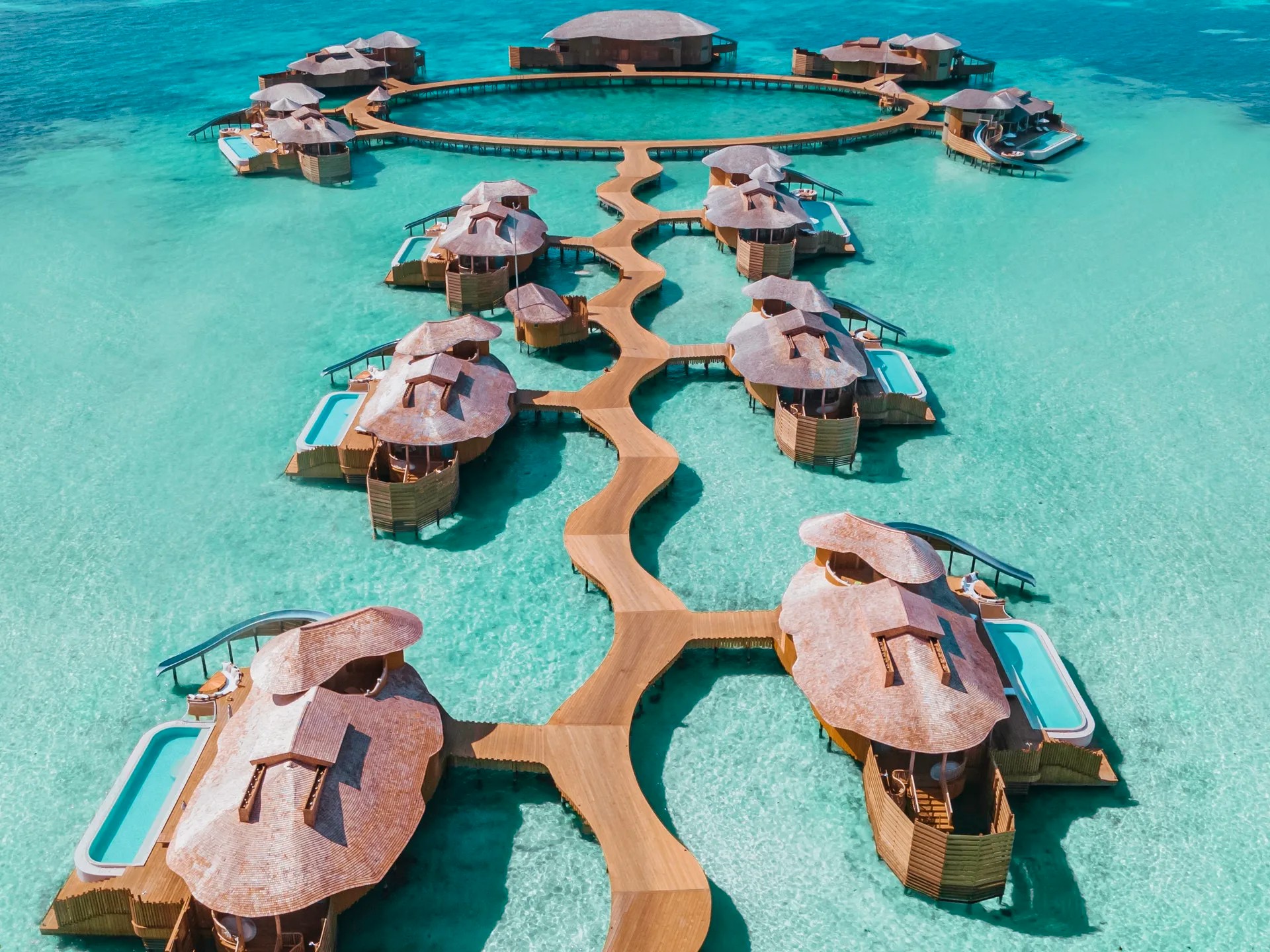 Experience the Best of Maldives Holidays
Discover the pearl of the Indian Ocean, Maldives. A tropical paradise that offers pristine beaches, crystal clear waters, abundant marine life, rich culture, and delectable cuisine. Whether you are seeking rest and relaxation, adventure, or simply to soak up the local culture, Maldives has something to offer for every type of traveller. In this blog post, we will guide you through some of the best activities and attractions that will make your Maldives holidays an unforgettable experience.
Explore the Underwater World
Maldives is home to some of the best coral reefs on the planet. The warm waters and the abundant marine life make it a paradise for snorkelers and scuba divers. Underwater activities that we highly recommend include scuba diving, snorkelling, and swimming with manta rays and whale sharks.
Beach Day
Maldives is synonymous with breath-taking beaches. With over 1,000 islands, you will never run out of sand to soak up the sun in. You can choose to relax on your resort's beach or head out to a secluded island where you can enjoy manta ray spotting, snorkelling and sunbathing.
Experience the Culture
Maldives is rich in culture. The local people are hospitable, friendly, and keen to share their traditions with visitors. We recommend you take a trip to Male, the capital city, to explore the historic landmarks, like the Hukuru Miskiy mosque, and the National Museum. You can also immerse yourself in a traditional 'hedika' spread, which is a Maldivian style high tea, with savoury and sweet snacks.
Indulge in Maldivian Cuisine
Maldives is a great place to sample traditional Maldivian cuisine. From fresh seafood to exotic fruits and spices, there's something to suit all taste buds. We recommend you try 'Garudhiya' a traditional fish broth which is typically accompanied with rice and chili paste. The Maldives is also home to some of the world's most romantic restaurants. Picture yourself dining underwater while surrounded by colourful fish and marine life.
Water Sports
If you're seeking adventure, Maldives offers a range of water sports to choose from including kiteboarding, wakeboarding, surfing, windsurfing, and parasailing. These adrenaline activities will get your heart racing and give you an adrenaline rush that you will never forget.
In conclusion, Maldives is not just a destination, but a journey of discovery. Whether you're traveling with family, friends, or on a romantic getaway, you will find plenty of activities to keep you entertained. From breath-taking beaches to rich culture and marine life, Maldives is a paradise that must be experienced at least once in a lifetime. Plan your trip to Maldives and create unforgettable memories that will last a lifetime!