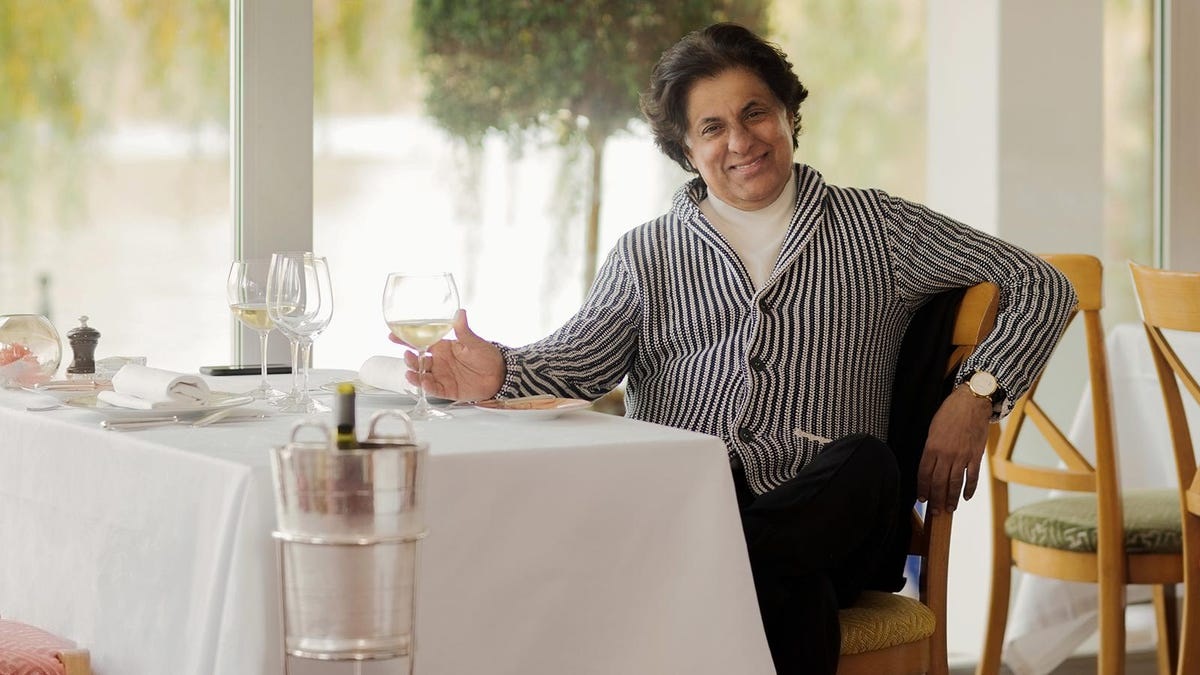 Tej Kohli : The Man Helping Gift Vision
Vision is a basic necessity of life. Unfortunately, what is a basic necessity remains a far-fetched dream for many individuals. Not everyone is bestowed the gift of a vision, however it doesn't mean they can't be gifted the same again.
There are more than 2.2 million cases of blindness in the world. While a few of them are untreatable, there are still those that can be treated. We are talking about cataract blindness. Cataract is a condition wherein your eye lens gets partially or completely clouded blocking the light that passes through your lens, ultimately obstructing vision and causing blindness.
As much as cataract blindness is common, it is also treatable. Interestingly, the treatment for cataract blindness can cost only 50$. Even though the cost is inexpensive, it still remains unaffordable for individuals belonging to the lower income strata of the developing and under-developed countries.
Much to the relief of many, renowned philanthropist and billionaire Mr. Tej Kohli has collaborated with Dr, Sanduk Ruit to work on their shared objective of eliminating blindness from the world. For this philanthropic venture, Mr. Tej Kohli has founded a foundation Tej-Ruit Foundation. The foundation works towards their collective vision of curing blindness from the poor sections of the world.
Here's what the foundation has achieved so far, and strives to achieve in the near future:
The foundation is wholly funded by Mr. Tej Kohli and family.
The foundation has screened over 1,45,791 patients, and cured 17,289 patients. They have embarked on a mission to establish a lasting legacy of by serving the underserved communities by screening 1,000,000 people and curing up to 500,000 of treatable cataract blindness.
78 outreach camps have been organised in multiple locations.
Multiple microsurgical camps have been set up in various locations of the world. These locations include the economically backward locations of Nepal, India, Indonesia, Bhutan, Myanmar, Bangladesh, North Korea, Afghanistan, Rwanda, Tanzania, Lebanon and Syria.
The foundation has also collaborated with the Evening Standard to raise awareness about blindness and share stories for the collaborated effort.
8 renowned hospitals have joined our network of hospitals to facilitate access to top-notch medical infrastructure for those in need.
If you can make someone's life better, then there shouldn't be a moment of delay according to Mr. Tej Kohli. The achievements have been many until now, yet there are still more to come. Until then, there's no stopping for MR. Tej Kohli – The man who is all about changing the world to make it a better place for everyone.