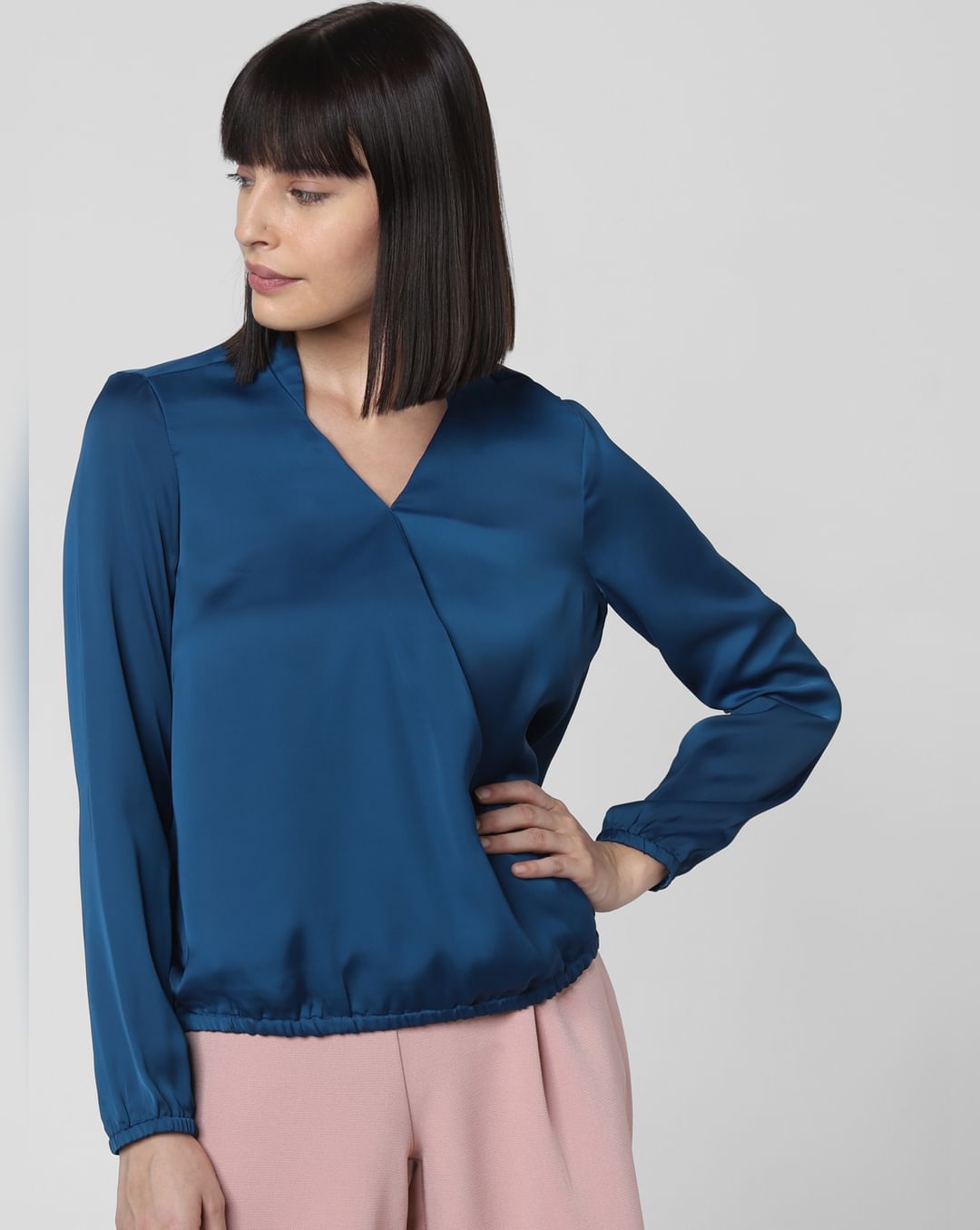 Must-Have Accessories for Women      
As trends and fashion evolve according to the latest requirements and preferences, we must always stay updated and be on top of our game to remain stylish and attractive. We often wear accessories to complete any particular look we have always wanted and essentially complement our personality. Though we dress up in any costliest apparel brand, people will always notice the bags we carry, the sandals we wear, or the clutch we use. These accessories spice our look to the next level and give opinions about our character or preferences. 
The most convenient accessories used by almost every woman are those you can wear almost anywhere, like jewelry, belts, bags & wallets, scarves, caps. You can always go for a classic and never dull range of accessories of your choice since you can wear them to any event or occasion and yet do not go out of style any day. Clothes always look like they physically occupy most of the space in our closet. Still, the accessories give essential and very minute details to complete every appearance.
How to style your fashion accessory
When it comes to accessorising, I always prefer less than more. You can wear a watch with big dials, those simple yet stunning studs, and bring along that bag which will be trendy. 

Always try to stay minimalistic and yet classy.

Consider colour matching or colour blocking with your apparel.

You can always play around and go for accessories with different textures while pairing them with your apparel.
Major Accessories used by women
A belt will always look minimal and can be worn with anything you wear, whether western or traditional. You may think they are all so simple by looks but add such a sophisticated touch to your final costume. We want a classic leather belt to pull any western look and, on the other hand, an embroidered or some solid belt to complete a traditional look effortlessly. 
When you attend a party or any function, a tiny handheld wallet or clutch solves the purpose of carrying only your essentials which is also classier and less of a hassle than carrying a bigger bag. Before exploring other colours, prints, and textures, you can always go for basic black, gold, and silver wallets or clutches.
Scarves are always so good and warm for the cold weather, but at the same time, they can also be worn whenever you feel like you need one just for comfort or that extra classy look. A scarf can be worn in multiple different styles according to your needs or the occasion, which may differ, whether you are on a road trip or any other family event, or just a casual outing.
Having a good hat or a cap will protect your face and skin from harsh UV sun rays, and even on one of those bad hair days, thus it becomes an added advantage to having a hat as an accessory to furnish and fulfil your look on the whole.
A good bag will last long in people's eyes and give you that sharp, organised look. Whatever dress we might wear, but finally, it is the kind of bag we take that compliments the whole look.
Wearing a perfect accessory complementing our apparel enables us to enhance our personality and look. When you feel you are perfectly dressed, you become more confident to face the real world before you. Every little detail on your dress must be added if you want to look stylish to improve your appearance's overall impact. Vero Moda has a great range of accessories that will complement your outfits perfectly. Check them out now!