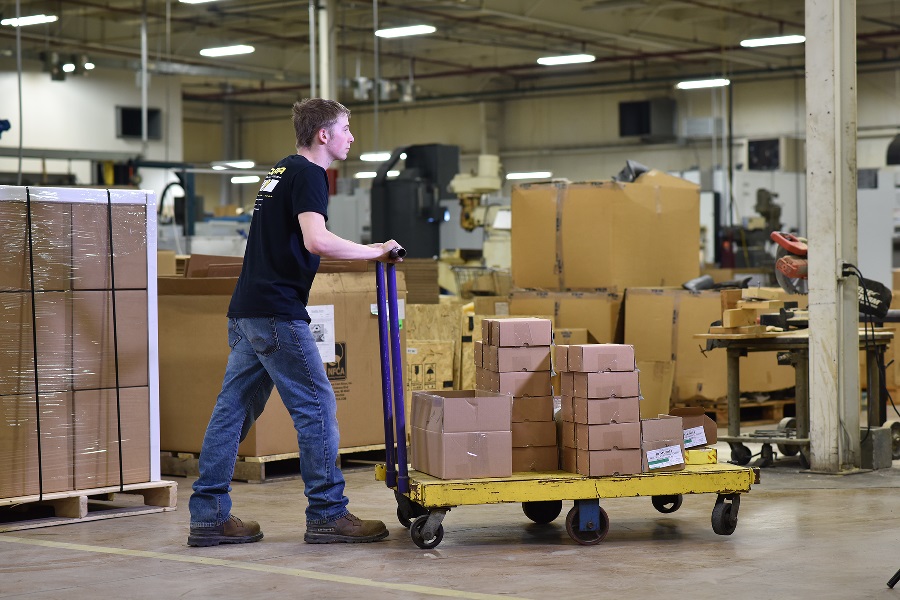 Material Handling Equipment For Resolving Meat & Poultry Sector Challenges
The meat & poultry sector experience several challenges associated with productivity targets and workers' safety, especially after the Covid-19 situation. The challenges seem overwhelming at the start, but can be overcome by implementing several approaches.
Challenges the Meat & Poultry sector experiences
Compliance & regulations – Currently pandemic containment is necessary at the facility. Follow HACCP effectively and keep processors well-sanitized. It will ensure that the pathogens don't enter the production zones and thus avert contaminants from entering the food supply.
Employee illness & absence – There has been a lack of skilled workers in the meat & poultry sector before the pandemic. Due to workers' illness and absence, the shortage is exacerbated. Employees are afraid to come to work because of the fear of the virus. Absenteeism is experienced because of fear, anxiety, and depression from catching the virus.
Disrupted supply chain – Social distance and the temporary lockdown has created an animal oversupply. Processors are hit with plenty of absenteeism, so the production target is not achieved, which has disrupted the supply chain.
Capacities of the plants have decreased enforcing pork producers to dispose of millions of animals because feeding them will turn out to be pricey until the processors resume normal operations.
Market shifts – Retail needs have increased but restaurants, coffee shops, dining locations, fast food, etc. lost 27% of their sales. However, grocery sales have increased by 29%. Market demand shift has popped a major challenge for meat producers.
To meet increased retail requirements they have to shift their production lines, resources, and packaging overnight. Besides, there are the products still sitting in cold storage taking up significant space. The trend to buy more from a grocery store is expected to pursue in the future, which needs the meat & poultry processors to shift and adapt to new market demands.
Small processors are under great pressure – Large processors are finding it hard to keep up with production targets, so small processors are moving in to grab the market. However, small processors have great flexibility to follow COVID-19 safety protocols strictly. An increase in demand is good for small processors but they have to invest in new tools and equipment to handle the high production targets.
Solutions to resolve the challenges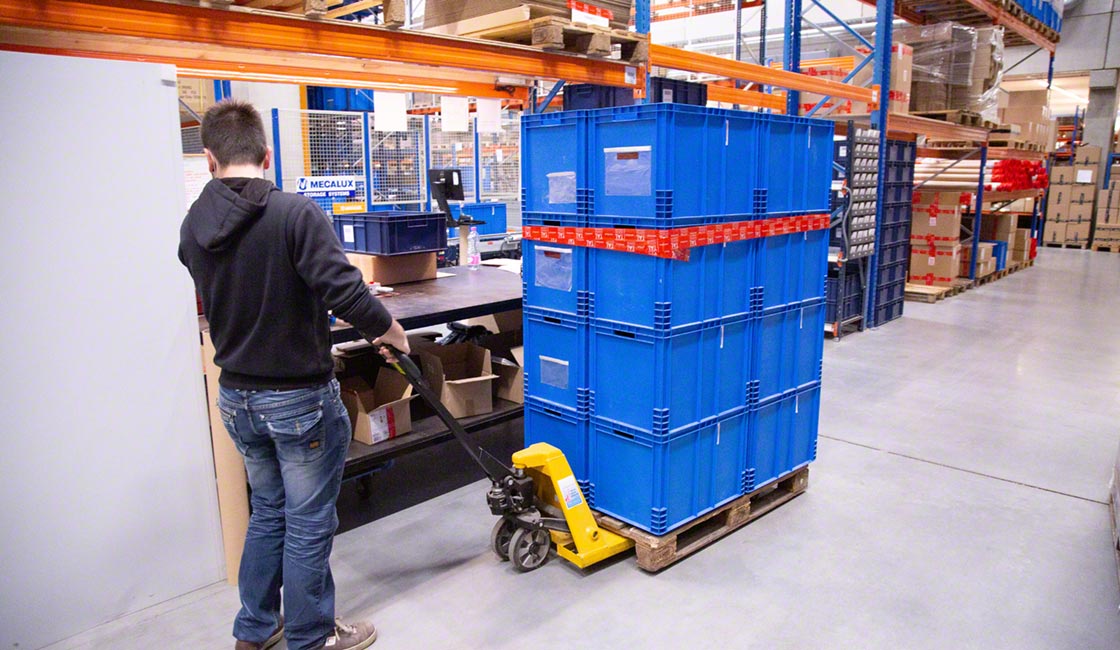 To overcome the above challenges and keep employees productive and safe you will need to invest in ergonomic lift tables, pallet inverters, sanitary pallets, stretch wrappers, pallet dispensers, etc. Top Industries have been selling a variety of pallet inverter models around the globe. Pallet exchange is made quickly because it is necessary to change the goods that were shipped on wooden pallets onto plastic or aluminum pallets for better sanitation.
Lift tables decrease the absenteeism rate associated with workplace injuries. Employees don't need to stretch or bend to lift heavy goods because the spring tables do it with ease.
Automatic pallet dispensers lessen employee injury and productivity creating high picking rates. Operators use forklifts and place multiple goods on a conveyor belt, which is fed to an automatic machine that wraps the stretch wrapper. It protects the goods from potential damage during transit.
On Top Industries' official YouTube account, you can watch videos of the product demonstration. You can even contact the support team for more details.