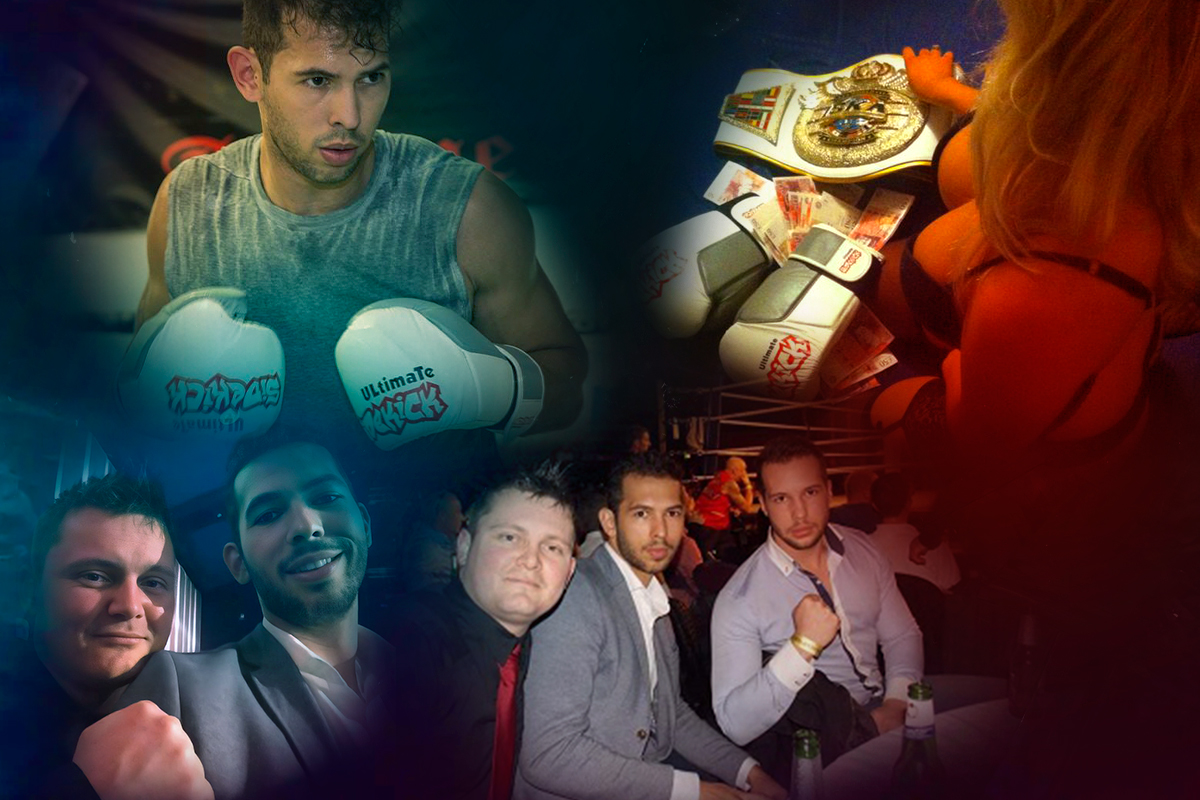 How Andrew Tate Started His Webcam Business
When black belt kickboxer Daniel Knight started his kickboxing equipment organisation Sidekick back in 2010, he didn't imagine it would explode to become one of the most viral brands of today. He didn't believe that his former sponsor, Andrew Tate, would be partially responsible for that.
Sidekick's Beginnings
In 2010, Daniel, already having wealth in an organisation, sold his vehicle accident repair centre to build something on more of a national level and decided to go where his passion was and start a kickboxing equipment organisation.
Soon, the brand earned a solid reputation in the sport by manufacturing a wide range of kickboxing equipment with excellent reviews to back it up. It was becoming a popular choice of quality equipment for professional kickboxers too, and this was when he came across Andrew Tate in 2013.
The Early Stages of Sidekick and Tate's Relationship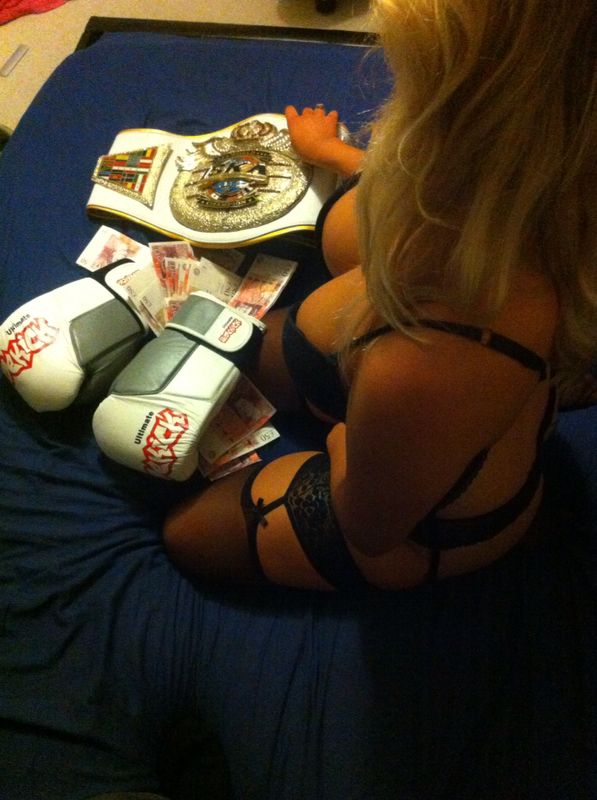 At the time, Tate was known for being a kickboxing world champion and was a credible fighter to sponsor. However, even back then, he was known for being an outspoken character inside and outside the ring. His personality and the way audiences perceived him made sponsorship risky for any organisation. Who would want someone outspoken, bold and headstrong to be associated with their brand?
In steps Daniel from Sidekick. He always claimed he wanted the brand to be different and make a bit of a statement, so the organisation sponsored Tate by providing him with equipment and financial support to help him with his fight career, and he would actively promote their brand on socials as well as wearing the gear during fights and more.
Daniel said: "I knew then Tate was a risky fighter to sponsor; he was outspoken and quite disliked. But I liked his arrogance, and he could back everything up. So if he said our products were good, I knew people would believe it."
From the beginning of the sponsorship contract, Andrew and Daniel worked closely with each other, making them a strong marketing duo. Although both had some unorthodox marketing tactics, like Andrew kicking through a baseball bat, constantly boasting about his wealth and with his bold banter and much more, the duo worked well together for many years. Both Tate and Sidekick profited off the back of this partnership.
Andrew Tate and the Sex Industry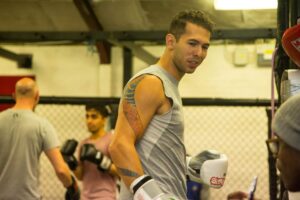 Tate was also travelling around Europe, meeting pretty girls, who Tate would get to have photos in the Sidekick gear for advertising. However, the reason for his extensive travelling was unknown to Daniel, who didn't stop thinking about why he was travelling so much and continued to believe that Tate was primarily invested in kickboxing and would continue for years to come.
However, like most rising celebrities, Tate became money, and fame-hungry, realising kickboxing alone wouldn't get him to the level of stardom and wealth he craved. Tate created his webcam organisation from travelling, and the girls he met along the way were employed. Although allegations were rife even then, one of the girls defended Tate when the Sun made him out to be a women beater during his time in the Big Brother house.
She said Tate is not the "violent, illiterate, abusive type" that is commonly believed, according to Vidineac, and what he has posted on social media should not be used as proof against him.
When the Tate brothers packed up from Luton and moved to Romania, their partnership ended. That's what Daniel thought anyway. When the stories of Tate being directly involved with the sex industry came to light, Daniel even contemplated removing all the Andrews's old videos on the Sidekick YouTube channel. He wasn't sure how Tate was involved in the sex industry or whether the association with Tate would shed a bad light on Sidekick as a brand. Then 2022 hit.
Andrew Tate Organised Crime Allegations
Tate became the most famous and searched man worldwide, overtaking the Kardashians and Donald Trump. He mastered a way to beat the algorithm on Tiktok and got billions of views per month.
As authorities investigated allegations of rape and human trafficking, Andrew Tate and his brother Tristan Tate were taken into custody in Romania in December. Authorities in Romania reported that as part of the investigation, police executed search warrants at five homes and detained four individuals, including two Britons and two Romanians.
Authorities in Romania claim to have seized property worth close to $4 million that belonged to notorious online personality Andrew Tate over the last week as part of an investigation into claims that he and his brother committed rape and human trafficking.
According to the nation's Asset Recovery and Management Agency, almost 18 million lei, or $3,942,700, have been seized (ANABI).
With Tate making such a noise worldwide, every media outlet was about them mainly because of ongoing trafficking and kidnapping allegations against him. They were even organising a crime group.
This would have no positive outcome for anyone. Well, Daniel Knight has a different opinion anyway.
When people say, 'Any news is good news', it's true as Daniel claims his organisation has had millions of exposure. Advertising would have cost a fortune, and this way, Sidekick is being seen. He said he started getting notifications on the old YouTube videos he uploaded many years ago with comments of 'Top G'.
One video alone reached a million views; this was when Tate kicked through a baseball bat. Sidekick has also been mentioned in other media videos about Tate too.
As much as they have also associated Sidekick with Tate, Daniel insists people can't be naive to think we would be part of that. With the vast exposure, Sidekick's profits have gone through the roof and seen a 500% increase.
Knight said, 'Who would think a sponsorship nearly a decade ago would blow up like this?'
Although Sidekick has no more sponsorship associations with Tate, his infamy has positively affected the brand, despite the terrible allegations against him.