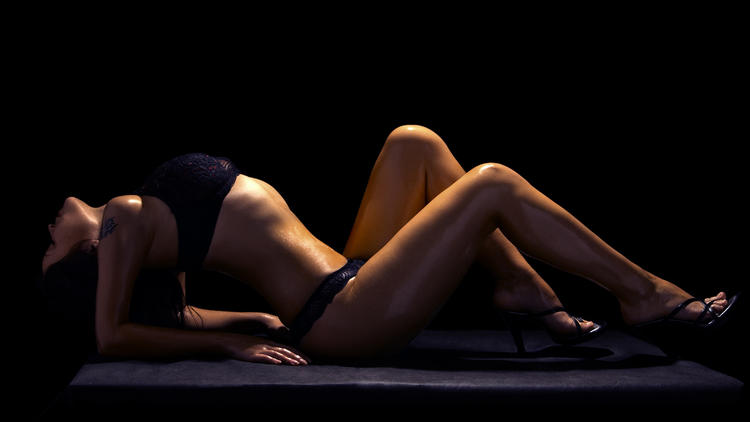 How strippers make their money
Most people will ever come across strippers in their life because they have a friend who is about to get married and he happens to have mates that think strip clubs are a right of passage for a lot of would-be-grooms.  Finding a string a strip club near you should be easy, especially if you are living in a big city like Melbourne. If you happen to be on the organizing committee of a bucks night out, you may have your work cut out for you when you have to weed the good clubs from the bad. You might have to do more than Google for a strip club near me but actually ask people around if they know of any great clubs in the area who not only have beautiful sexy ladies on their rosters but also provide excellent service to patrons.  As you do that, keep the cost of such a night out in mind. If the groom is not going to be spending money on his own strip club experience, who and how will the bill be handled. Strip clubs are a cash business. You need to make sure that everyone in your party understands the importance of carrying cash in small denominations instead of carrying 50s and 100 dollar bills.
How does money flow in a strip club?
 Strip clubs have an economy that is not like any other. Yes, it is a cash service but you pay more for the experience instead of a tangible item you can take home with you. What a lot of people don't realize is that Melbourne strippers work as independent workers. They pay for the time they spend in a club and on stage. This means whatever tips that fall their way has to be shared with the club and a couple of other people who make their work that much easier. Waitresses, barmen, bouncers and everyone else make most of their money in tips. You might be surprised by how far a 20 dollar bill can go.
There are a lot of strip clubs that offer group packages and VIP sections. Then there are champagne rooms that offer a more personal and intimate atmosphere, they cost a little bit more than stage performers. There will be dancers dancing on the floor or working the pole. A lot of the girls make money in Champagne rooms and by providing lap dances. The customer has to pay for the alcohol whether it is consumed or not. Most of the time they make the most money from lap dances which is why a lot of Melbourne strippers will start cajoling you to take up the offer of a "special, intimate dance".
If you find yourself in a strip club to celebrate an impending wedding, it's only fair to let the groom get the first pick. Allow him to get the full-service treatment because once the marriage is done and the ring is on that finger, there might never be an opportunity like this in the future.
Different strip clubs offer different levels of entertainment at different prices. Some guys enjoy and are satisfied by the atmosphere than by anything else. However, spare a though for all those hard working women and tip generously.