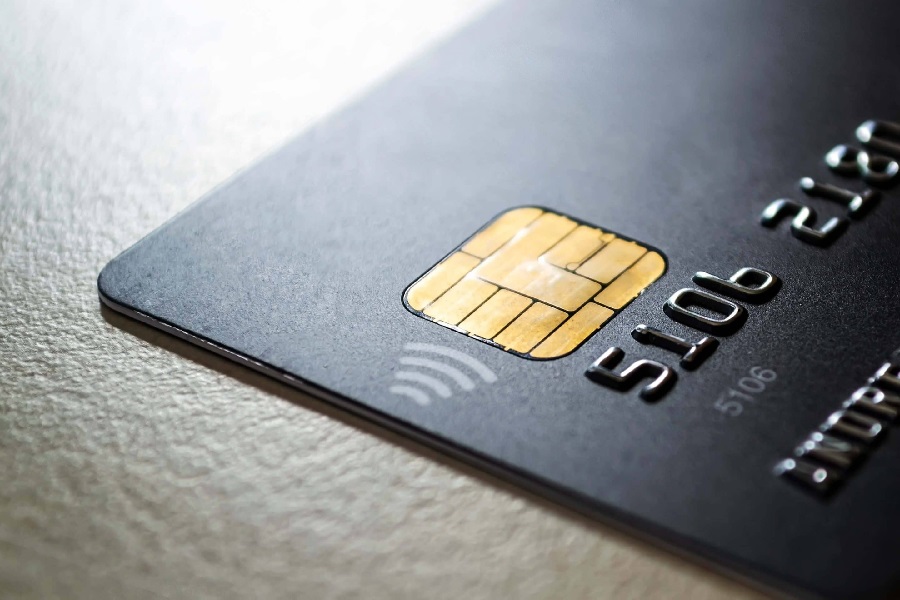 Advantages of Credit Union Accounts for Teenagers
Financial education is best learned from a young age, and setting up your teenagers for a successful financial life is one of the best gifts you can give them. For example, you can open a checking account for teenager at your local credit union and have your teenager involved in certain financial decisions.
There are many advantages that a checking account gives. Some of these are:
Financial Education
Checking accounts are deposit accounts used for savings and withdrawals. Your teenager will learn good financial habits early by utilizing the features. You can go on to teach proper financial conduct, including saving, budgeting, and management so that your teenager gets the financial skills to navigate adulthood. Credit unions typically send periodic financial letters to account holders to help them learn good financial habits.
Give Them a Headstart
You can give your teenager a headstart by opening and maintaining a checking account for teenagers at a credit union. That includes getting proper financial skills and saving funds for future projects. Many young people tend to start adult life with various debts, but a checking account may help your teenager get a different narrative. Start by saving a specific amount regularly and watching it grow with interest.
Earn Interest
Credit union checking accounts offer savings interest, typically at the national interest rate, for account holders. The interest on your teenager's account can grow significantly over the years, depending on your savings. Another smart way to enjoy interest is to join programs recommended by your credit union to earn interest besides saving interest.
Targeted Savings
Targeted savings make it easy to achieve a goal for your teenager. For example, you can open a checking account for teenagers and save money towards college tuition. After taking over the account, your teenager could save up for a car, trip, or other things.
Earn Rewards
Many credit unions incentivize checking accounts by offering rewards for teenagers. Such rewards include a bonus on completing an online education module, a graduation bonus, or raffle prizes.
Teenagers will benefit from having a checking account, now and in the future. Start today to give them a headstart.