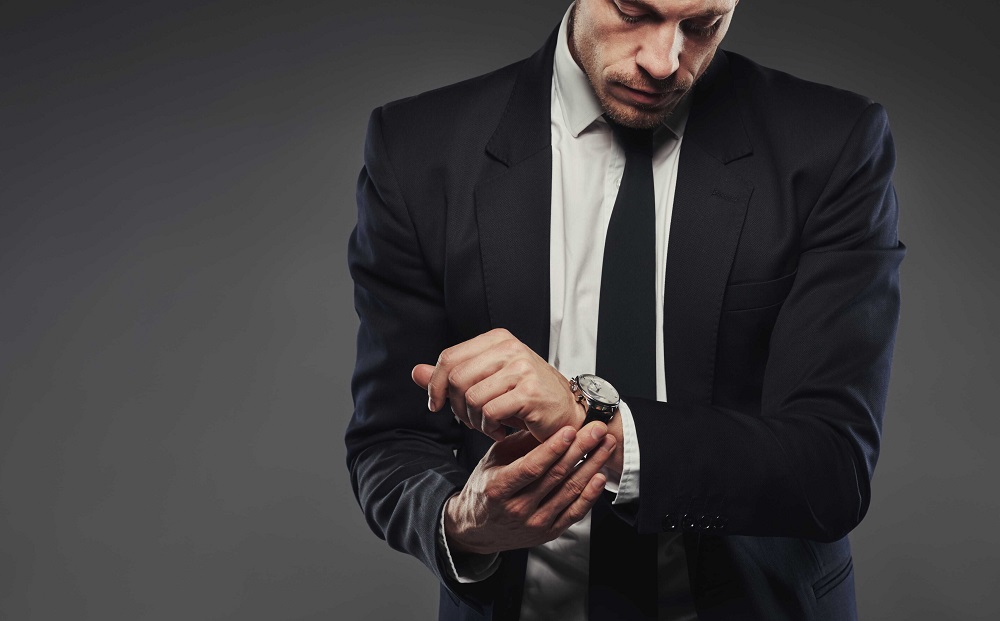 A Guide To Buying Rolex Air King
One of the oldest names in the catalogue of the luxury watch is the Rolex air king, and even today, it is in the lineup. Several collectors are pretty familiar with this model, and it is available in a contemporary style featuring a 40 mm case and a dial that represents cockpit instruments. But in reality, the watch has its roots attached to the dress watch realm that features a design that resembles oyster perpetual as compared to a professional series of pilot watches.
What Do You Need To Know About The Classy Watch?
The Rolex air king follows a significant change in design as it is situated squarely as one of the professional tool watches from the brand. But it hasn't been the case always while the watch has been technically a watch for the pilot, and it has changed mainly by becoming a superior choice for the entry-level collectors of the brand thanks to the classic design and cost-effective prices. Over the past few years, it became more of a prominent cult on the fringe instead of a mainstream watch that everyone believes. The clock dates all the way back to the 1940s, and throughout the past all these years, there have been significant innovations upgrades to the classy and elegant watch. After at least seven decades, even today, the watch is present in the catalogue.
Should You Buy The Rolex Air King New Or Preowned?
For years now, the only reason why collectors choose to buy Rolex air king goes its prices because they were pretty affordable. However, the watch also had simple and classy aesthetics besides affordability, and it was often known as the entry-level Rolex for the collectors. Currently, it remains true to these facts, but when you look at the vintage or the pre-owned models, the watches often come at low prices and offer a great selection of styling while still they look timeless.
You can always get the model for a fantastic price, whether for a new or pre-owned watch. The only thing you need to consider is your personal taste and budget when buying the Rolex air king.
You need to consider all these points when you're buying a new Rolex watch. You also need to check if the Rolex watch suits your personality or not.