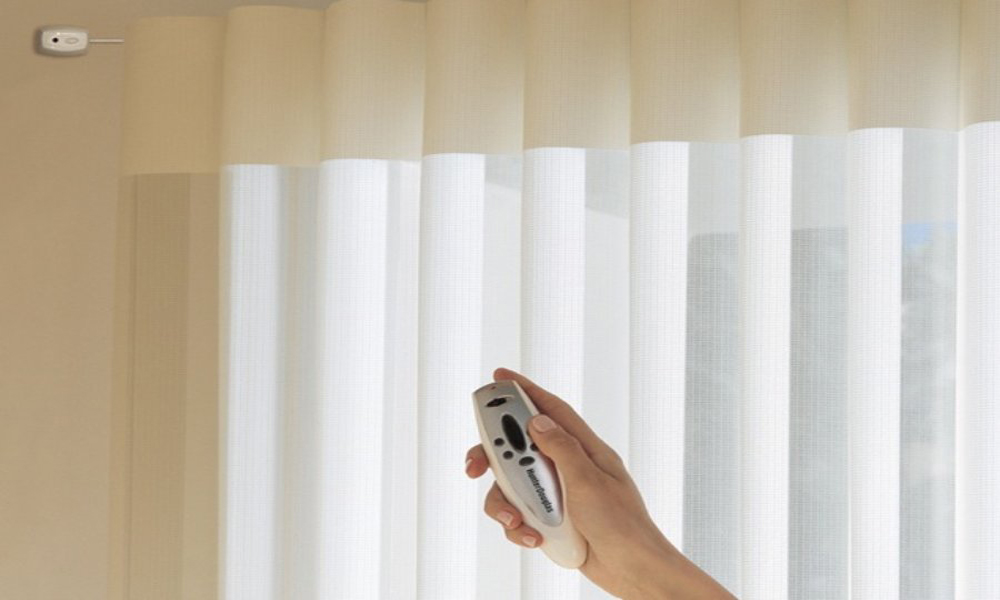 What are the valuable aspects of Roller blinds for homes?
Roller blinds are an incredibly popular choice in window treatments. They offer a wide range of benefits, from privacy to energy-efficiency, while also providing a sleek and modern aesthetic to any space. Roller blinds come in a variety of materials, such as fabrics and vinyls, so you can find the right style for your home or office.
Considering roller blinds
When considering roller blinds for your windows, there are many factors to consider. Roller blinds come in different sizes and shapes, allowing you to choose the perfect fit for your window frame. These blinds are typically mounted either inside or outside the window frame; if mounted on the outside it allows for easier access when needed but takes away some of the viewable space from outside. Additionally, when choosing roller blinds, you can select the type of operating system such as manual, motorized or spring-loaded, depending on your preference.
The material of the roller blind is also an important decision to make. Roller blinds are available in a wide range of materials including fabrics and vinyls that offer different levels of texture, light filtering and insulation. Fabrics tend to be sturdier but they may require more upkeep while vinyls generally require less maintenance but provide less sound absorption and light filtration than fabrics. Roller blinds also come with various accessories such as side tracks to allow for easier stacking when opened or decorative valances to give a finished look to the window treatment.
Whether you're looking for style, privacy, or energy efficiency, roller blinds have something to offer. Roller blinds come in a variety of materials and sizes so you can find the perfect fit for your window frame. Roller blinds are also relatively easy to install and maintain, making them an attractive choice for any home or office space. With all the options available, there's sure to be a roller blind that meets your needs!
Is it easy to maintain Roller Blinds?
Roller blinds are relatively easy to maintain, making them an attractive option for any home or office. Roller blinds typically require little more than regular dusting and occasional vacuuming, depending on the material. Some fabrics may need to be spot cleaned if stained or soiled. If operated manually, you will want to regularly check the cords and slats in order to ensure they are not worn out or frayed. Motorized blinds don't require as much maintenance but do require occasional battery changes. In general, roller blinds should provide several years of use before needing replacement.
Is it possible to get blackout Roller Blinds?
Yes, there are many blackout roller blind options available on the market today. Blackout roller blinds are typically made of thicker materials such as vinyls or blackout fabrics which allow for complete light blocking when closed. Roller blinds with a blackout feature can be helpful in bedrooms or other spaces where full darkness is desired. They are also great for reducing energy costs, as they provide an effective barrier against heat and cold transfer.