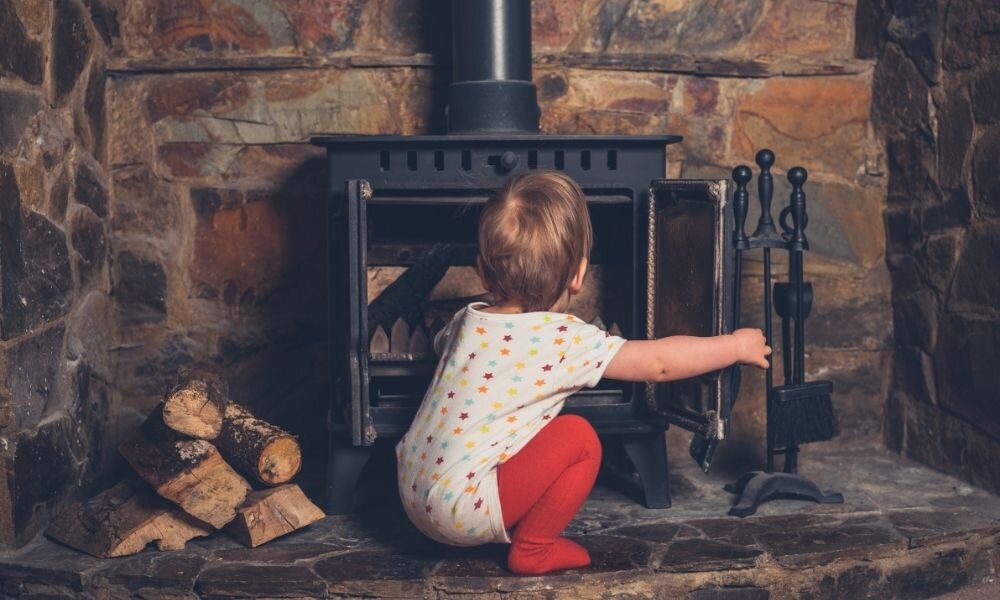 Oak logs are a popular choice for wood burners due to their desirable burning characteristics and heat output. Here are some key points to consider when using oak logs for a wood burner:
Heat Output: Oak is a dense hardwood that burns slowly and produces a high heat output. It provides a long-lasting and consistent source of heat, making it ideal for heating purposes.
Energy Efficiency: Oak logs have a high energy density, meaning they contain a lot of potential heat energy per unit of volume. This results in a more efficient and effective heating experience, requiring fewer logs to achieve the desired warmth.
Burning Characteristics: Oak logs burn with a steady flame and produce a pleasant aroma. They tend to have a lower moisture content compared to softer woods, which allows for cleaner burning with reduced smoke and less creosote buildup in the chimney.
Long Burn Times: Due to their density, oak logs burn slowly and provide longer burn times compared to softer woods. This means you'll need to add logs less frequently, providing a more convenient and consistent heating experience.
Availability: Oak logs are widely available from various sources, including local firewood suppliers, home improvement stores, and online retailers. It's essential to ensure that the logs are properly seasoned or kiln-dried to achieve optimal burning efficiency and minimize smoke output.
Storage and Drying: If you purchase oak logs that are not fully seasoned, it's important to store them in a dry and well-ventilated area for further drying. Properly seasoned oak logs typically have a moisture content of around 20% or lower, which ensures optimal burning and heat production.
When using oak logs for a wood burner, it's essential to follow safe burning practices, including using a well-maintained chimney or flue system, properly spacing the logs to allow for airflow, and using appropriate safety precautions to prevent fire hazards.
It's worth noting that while oak is a popular choice for its excellent burning properties, it might be more expensive compared to some other types of firewood due to its density and slower growth rate. However, the long-lasting heat and overall efficiency it provides can outweigh the higher cost for many users.
Always check local regulations and guidelines regarding the sourcing and use of firewood to ensure compliance with any specific rules or restrictions in your area.