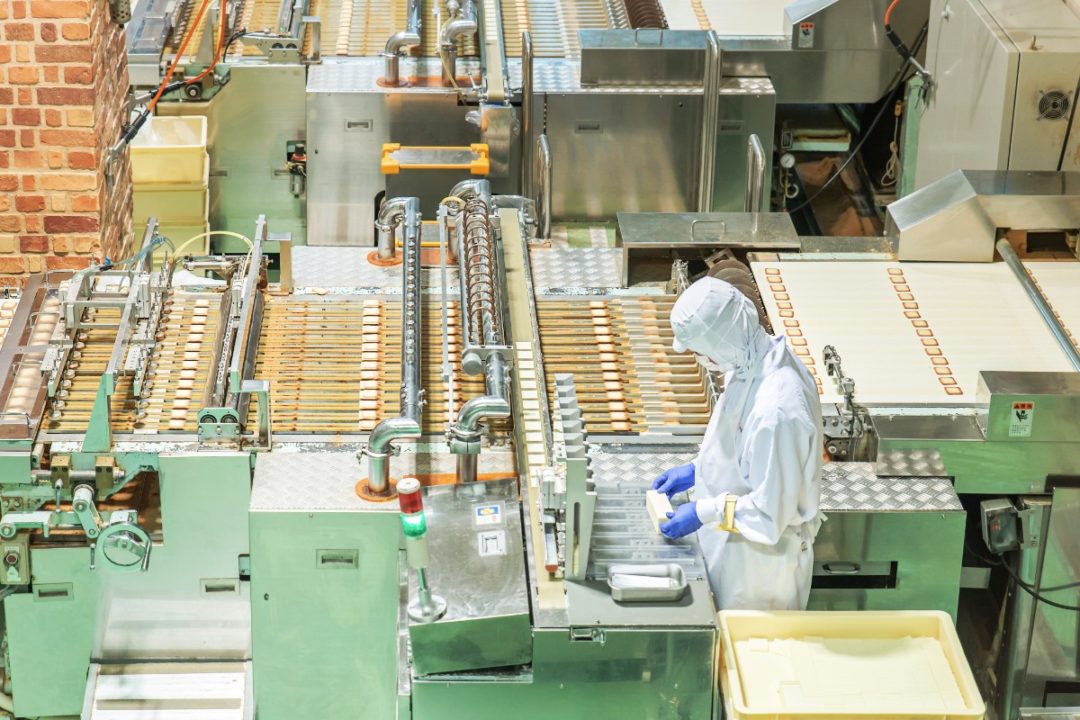 How to Effectively Build a Food Processing Plant?
Food processing plants are buildings and areas that are put under strict rules and regulations. Agencies like the FDA or USDA play very significant roles in the creation and execution of these rules and regulations. This ensures that these premises are operated in a safe and maintained environment, and they follow all the outlining instructions too. So, to make the process smoother for architects and designers, here are some tips to take note of.
Consider the location
There are multiple considerations one needs to make while a food processing plant is being erected. There are laws and rules about municipal zoning and regulatory factors which you need to be clear about. Also, the plant that is under planning must be near to the raw materials that it will be using in the production process. This will be extremely beneficial in the long run as it can cut down significantly on material transportation as well as on spoilage. Another important point that needs to be considered here is the emergency access to the medical or fire departments in case of an outbreak.
Set up a worker sanitation area
A sanitation area must be set outside the facility so that no outside bacteria enter the premises or the production floor. There must also be handwashing stations and an area where individuals can change into sanitized uniforms. The workers must also be provided with shoe coverings, gloves, hairnets, and masks. Handwashing stations must be present all throughout the plant.
Consider the flooring materials
The concrete flooring must be avoided inside the processing unit. Instead, the floors must have sealed surfaces that are smooth and without any lines or cracks. This will enable easy and free movement of equipment and workers without further damaging it. Floor coatings like epoxy or polyurethane are also popular picks.
Install sanitary floor drains
Sanitary floor drains are an integral part of food processing plants as they will help keep the floors dry and prevent the build-up of bacteria. The bacteria build-up can lead to contamination and its spread and cause odors around the facility. One can also rely upon grate-free designs to make it durable and effective. They will be meeting both the USDA and FDA guidelines.
In this regard, the team food plant architect Stendel + Reich is very particular and will help you erect a plant that perfectly aligns with the structure and rules.