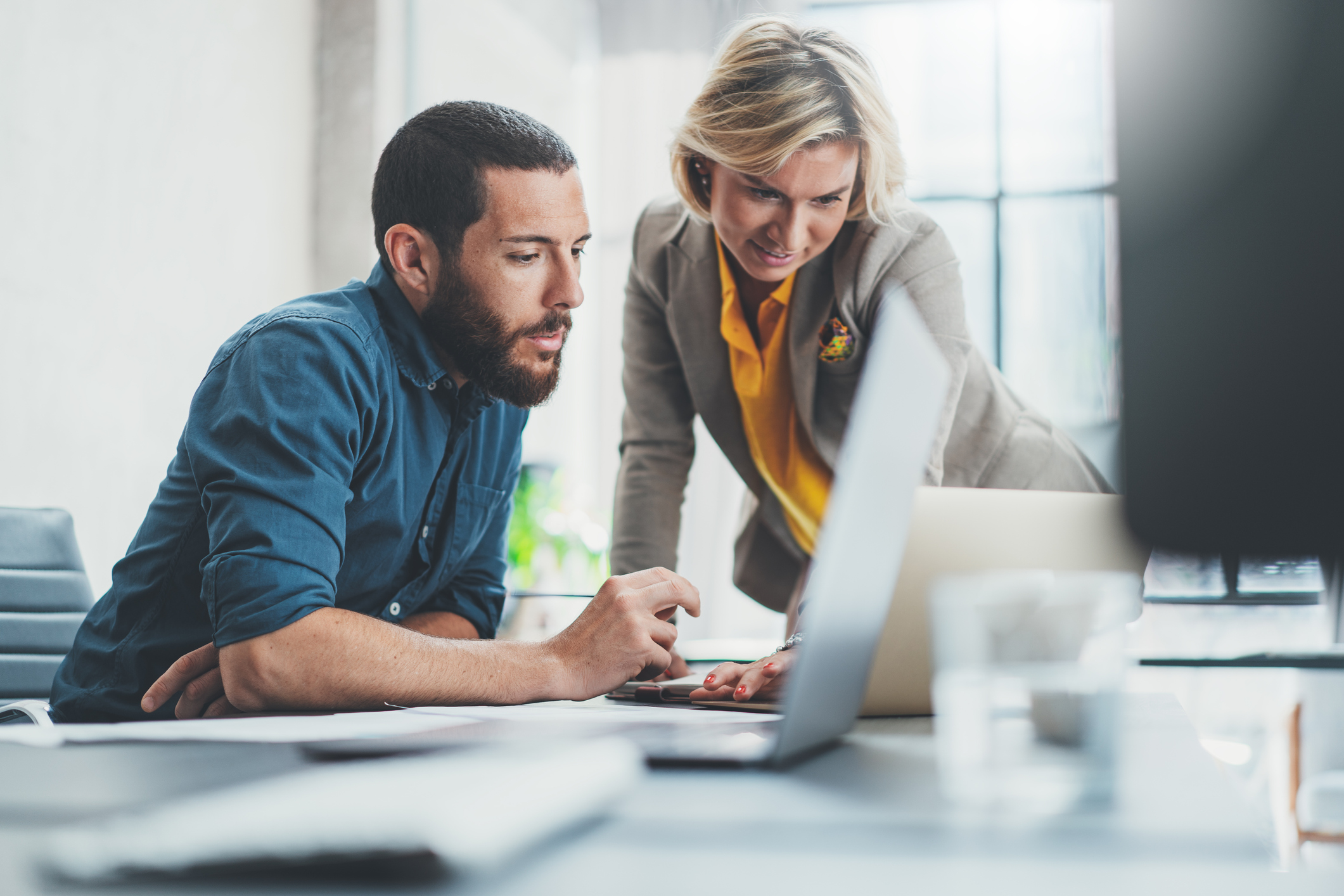 Cost-Effective Power Equipment Solutions for Small Businesses
Small businesses, the backbone of our economy, face unique challenges that demand innovative strategies. One such challenge is sourcing and maintaining the power equipment necessary to drive their operations. The associated costs can be daunting, but with the right power equipment solutions, businesses can leverage cost-effective strategies to enhance their operations without straining their resources.
Power equipment encompasses various tools and machinery used in various industries, from construction and manufacturing to retail and services. It includes generators, air compressors, HVAC systems, power tools, and more. These tools' costs can quickly increase, especially for small businesses working with tight budgets. Therefore, it becomes imperative for these businesses to seek cost-effective power equipment solutions to sustain and grow their operations.
The first step towards achieving cost-effectiveness is to analyze the business's power needs. Understanding the specific requirements can prevent businesses from investing in expensive equipment that exceeds their needs. For instance, a small business may not require an industrial-grade generator. A smaller, more affordable generator could suffice, saving the business significant expenditure.
Once the power needs are determined, the next step is to explore the market for the most cost-effective solutions. For example, purchasing used equipment could be an excellent way for small businesses to acquire high-quality power equipment at a fraction of the original price. Reputable suppliers often offer used equipment that has been thoroughly inspected and serviced, ensuring reliability.
Another innovative power equipment solution is the adoption of energy-efficient models. While the initial investment might be higher, the long-term savings in energy costs can be substantial. Energy-efficient equipment not only lowers operating costs but also reduces the business's carbon footprint, contributing to the global efforts towards sustainability.
Equipment leasing is another viable option for small businesses. This approach allows companies to use the latest power equipment without the hefty upfront costs of purchasing. Leasing also includes maintenance services, eliminating the worry of repair costs and downtime. Moreover, it provides the flexibility to upgrade or switch equipment as per changing business needs.
Investing in regular power equipment maintenance is another strategy that can save small businesses money in the long run. Regular servicing helps extend the life of the equipment, preventing costly breakdowns and ensuring efficient performance. Many businesses need to pay more attention to this aspect, only to face hefty repair or replacement costs later.
Finally, small businesses can benefit from professional consultation services. Industry experts can provide valuable insights into the most cost-effective power equipment solutions tailored to the specific needs of the business. They can guide businesses in making informed decisions, helping them get the best value for their investment.
In conclusion, small businesses can leverage various strategies to find cost-effective power equipment solutions. These include understanding their power needs, considering used or energy-efficient equipment, exploring leasing options, investing in regular maintenance, and seeking professional consultation. With these strategies, small businesses can reduce their operational costs and improve their efficiency and sustainability.