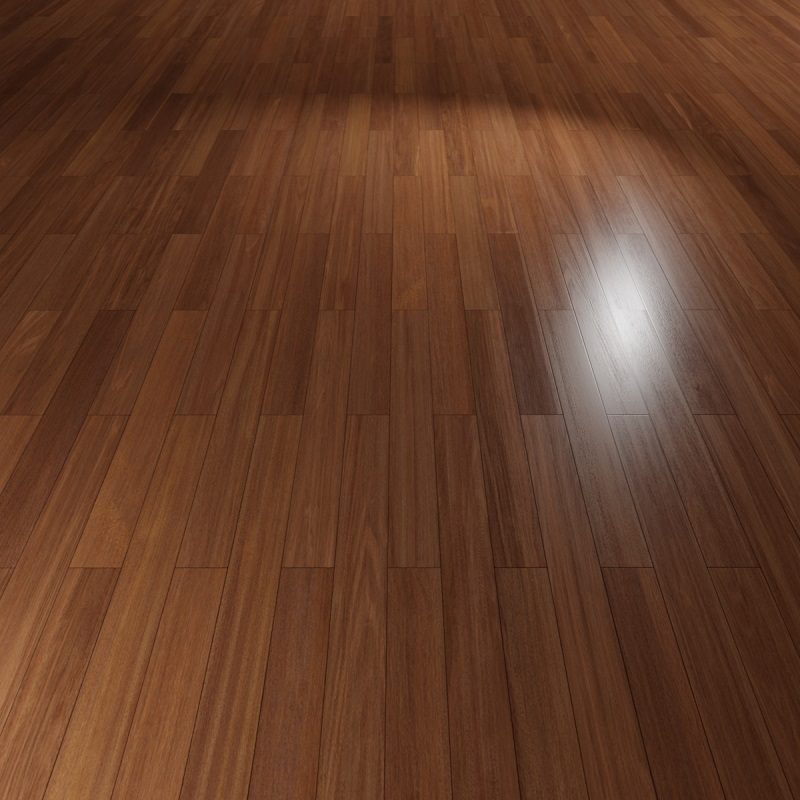 Buy High-Quality Wooden Flooring
To style the place, flooring is the first preference people go for. If look over wooden flooring, it gives a huge effect on your place. This flooring is said to be the popular choice for homeowners from modern laminate to reclaimed hardwood, the warmth, and the texture of wooden flooring. When want to install wooden flooring, you will find many best places which are to be selected for your flooring to be installed. Go through some of the features and pros that are offered by experts to give a range of wooden flooring types.
This type of wooden flooring is easily recognizable. It is formed with short wooden blocks or strips arranged into a geometric pattern. This flooring cost is expensive to install. This could be suitable throughout the property but avoid installing in humid areas like bathrooms.
Solid wood flooring is made from a single piece of wood, usually fitted using tongue-and-groove. This wooden flooring can be sanded back to restore the finish. The cost varies in solid wood flooring, depending on the cost of raw wood. This type of flooring layout particularly in hallways and living areas where you can show it off.
Reclaimed wooden flooring
You should feel lucky if, you have old property because reclaimed wood flooring is timber used in older properties. This wooden flooring has been salvaged to be reused. The cost of this flooring varies depending on the condition, age, wood, and width of the boards. This wooden flooring can be installed anywhere but avoid installing it in bathrooms where moisture may cause the wood to swell and crack.
It is a compressed fiberboard plank. It is smooth, the cheapest kind, and doesn't look particularly realistic. Suitable for high traffic areas which need frequent cleaning. For instance, living rooms, studies, and playrooms. They are also made available with a waterproof core, suitable for bathrooms and kitchens.
Engineered wooden flooring
This wooden flooring consists of three or four layers of real wood, glued together to create a thick plank. The cost is quite expensive to be installed, best for Living rooms, dining rooms, bedrooms, and kitchens.  This flooring is more resistant to warping than solid wood. Places which exposed to a lot ofareumidity is best to be avoided for installing wooden flooring such as a bathroom. To install this is tricky to achieve a good finish around corners.
This type is technically grass rather than wood and feels very similar to natural hardwood. This flooring cost varies, depending on the wood type and size. Bamboo is more water resistant than hardwood but not waterproof, so best to avoid installing it in bathrooms.
This wooden flooring is the bark of the cork oak tree, cork is ground up, compressed, and formed into sheets bonded with resins for flooring. It is soft, eco-friendly, and sustainable, a great choice for children's bedrooms. This type of wooden flooring retains warmth so feels cozy underfoot. It's a good choice for those who are looking for allergic-free flooring. It doesn't absorb dust or mites. High humidity can also cause this flooring to curl, so it's best to avoid it in bathrooms.