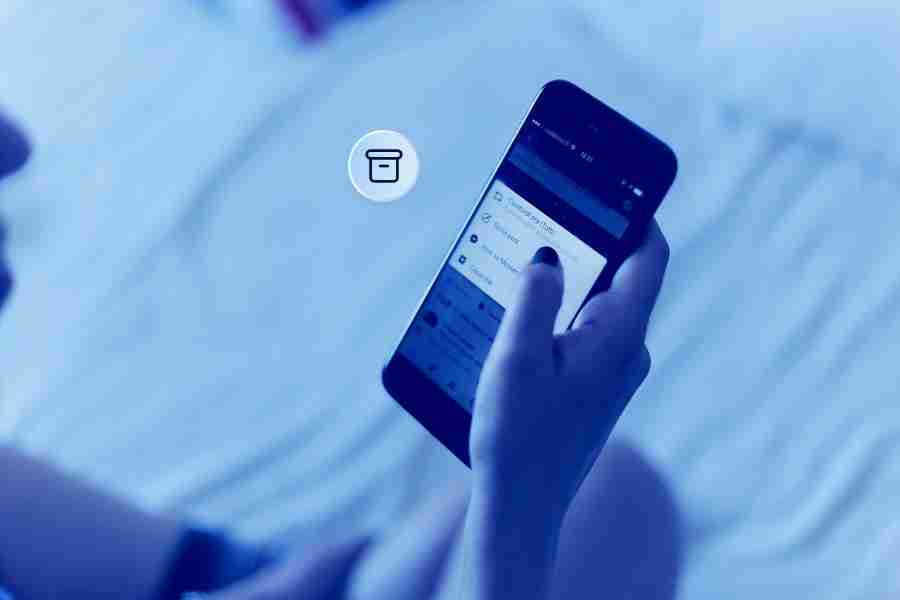 Archiving Mobile Communications: Microsoft 365's Compliance Solutions
In evolving digital communication, archiving mobile communications is paramount for regulatory compliance and data governance. Microsoft 365, an extensive suite of productivity tools, offers robust compliance solutions tailored to meet these demands.
But how does the efficacy of Microsoft 365's Compliance Solutions specifically focus on archiving mobile communications, with a spotlight on Microsoft Teams?
Microsoft 365 Compliance Solutions
Microsoft Teams, a central hub for collaboration, demands meticulous archiving to adhere to regulatory requirements. As many business organizations are now utilizing it, Microsoft Teams Compliance Archiving plays a pivotal role.
The platform seamlessly archives messages, files, and other vital communications within Microsoft Teams, guaranteeing organizations are equipped to meet compliance standards.
Ensuring Regulatory Adherence
Microsoft 365's Compliance Solutions go beyond mere archiving; they establish a comprehensive framework to assert regulatory adherence. By using advanced features such as eDiscovery, organizations can efficiently search, identify, and retrieve archived data, streamlining compliance audits. This proactive approach empowers businesses to navigate regulatory complexities with confidence.
Archive Microsoft Teams: A Unified Approach
The ability to archive Microsoft Teams conversations is a cornerstone of Microsoft 365's compliance strategy. This unified approach to archiving ensures that all communication channels within Microsoft Teams are securely stored, including the following:
Chat messages

Files

Meeting content
It addresses compliance needs and fosters a culture of transparency and accountability within the organization.
Security and Confidentiality
Security is paramount in the realm of archiving mobile communications. Microsoft 365 Compliance Solutions employs robust security measures to safeguard archived data, such as encryption and access controls. It guarantees the integrity and confidentiality of sensitive information, aligning with the highest data protection standards.
Teaming Up with a Trustworthy Company Specializing Archiving Solutions
Microsoft 365's Compliance Archiving is a stalwart guardian of regulatory compliance in archiving mobile communications, particularly within Microsoft Teams. However, partnering up with a reliable company offering a unified approach, advanced search capabilities, and a commitment to security will make compliance much easier. 
LeapXpert is one of the many firms that concentrate on developing a modern platform with an impractical user interface. Their archiving messaging solutions for Microsoft Teams enabled users to communicate through Microsoft Teams while still complying with Microsoft 365 Compliance, regardless of the distance.
Navigate through the complex compliance landscape confidently and efficiently with LeapXpert for Microsoft Teams and book a demo with them through this link.