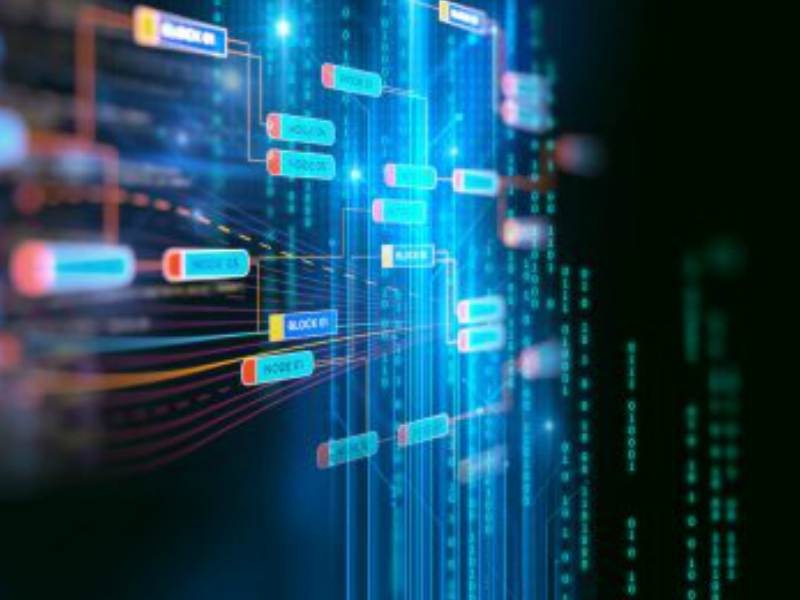 An honest review of the Comcast XFINITY TV
Most of us are familiar with Comcast XFINITY TV. It is a very well-known, dependable, and all-around fantastic cable-TV service provider with a large plethora of plans and prices. However, is it worth the cost at checkout?
XFINITY TV is the largest cable provider in the nation, the US. It has a good quality channel ratio. Thus, it is pretty effective at keeping your costs on the lower side. It provides up the basic package that starts at $50 monthly and is one of the widely available cable-TV service writers in the country. Thus, accessible and very afordable.
The monthly pricing of XFINITY TV does not appear to be excessive at first sight. However, there are other fees that you should know before you commit to the subscription.
Advantages of opting for XFINITY TV
The one-year commitment rate of XFINITY is simply amazing.
Most widely available cable services in the nation of the United States.
For the price, the
DVR provides enough storage space.
Disadvantages of opting for XFINITY TV
XFINITY charges you a lot of money if you choose to go for the noncontractual plans.
You cannot avail the X1 TV box unless you purchase many TV boxes.
Pricing in case of XFINITY
 In terms of pricing, XFINITY is pretty competitive. The popular and ultimate plans provide a one-year contract. However, you should know of certain things that would occur once the contract expires.
Once the contract expires, you can cancel it. In the second year, the prices are expected to rise by $20-$30.

XFINITY is a touch more expensive compared to Cox and spectrum. This is in case you compare the primary plans in case of all three. However, in the case of channels, XFINITY is your best option.

The entry-level packages in case of competitors do not provide as many channels as you can avail in case of the XFINITY's popular bundle. The proper bundle of XFINITY offers more than 125 channels.

You will be hard-pressed to find another reputable cable-TV provider who provides plans that go up to 185 channels for a price that is less than $100.

If you are ready to commit to XFINITY, it is a highly reliable business that provides you with all the fantastic channels. If you plan to opt for the contractual option, you will not regret your decision.
Prices of packages in case of Comcast XFINITY
Popular TV
You pay $49.99 monthly.

You get over 125 channels.
Ultimate TV
You pay $59.9 monthly.

You get over 185 channels.
XFINITY also offers international language options like Brazilian, Chinese, French, German, Arabic, Filipino, Greek, Israeli, Portuguese, Russia, etc. You can easily avail of over 50 Spanish-language channels if you opt for one of the two Latino TV bundles with XFINITY.
Bundle options
The following are the bundle options of XFINITY. If you decide to go with the bundle, you will not be on your monthly payment. You will also be able to avail Internet and TV services together.
Choice double-play
The monthly price is $49.9 per month

The TV channel count is over 10.

You will avail of 100 Mbps download speed with this 

Comcast Internet

 option.
Popular double-play
The price is hundred dollars per month.  

The TV channel count is over 125.

This Internet option will avail of up to 300 Mbps download speed.
Ultimate double-play
The monthly price is $104.99 per month.  

The TV channel count is over 185.

You will avail of 600 Mbps download speed with this Comcast Internet option.
Contract options with XFINITY
There is a contract with XFINITY, but it comes with several advantages. When you sign a one-year contract, you will easily save $20-$30 monthly for the first year. However, while the plans of XFINITY allow you to save money in the first year, the price will return to the normal rate in the second year.
Prices of plans in the second year in case of XFINITY TV
Popular will cost you $70 per month after the first year.

The ultimate TV will cost you $59.99 monthly once the first year.
The additional cost in the case of XFINITY
There are certain operational costs in the case of XFINITY. If you are a typical cable-TV viewer, you will probably have to pay the costs that have been mentioned below:
You will have to pay 7.50 monthly for the TV box. If you need an extra TV box, you will have to pay another $7.50 monthly.

The DVR storage is available for $10 per month.

If you want news channels, you can avail of them for $24.95 per month.

If you want sports networks, you can avail of them at $19.15 per month.
Other cable-TV service providers have not been observed to charge such exorbitant fees. Thus, for many consumers, this is a dealbreaker.