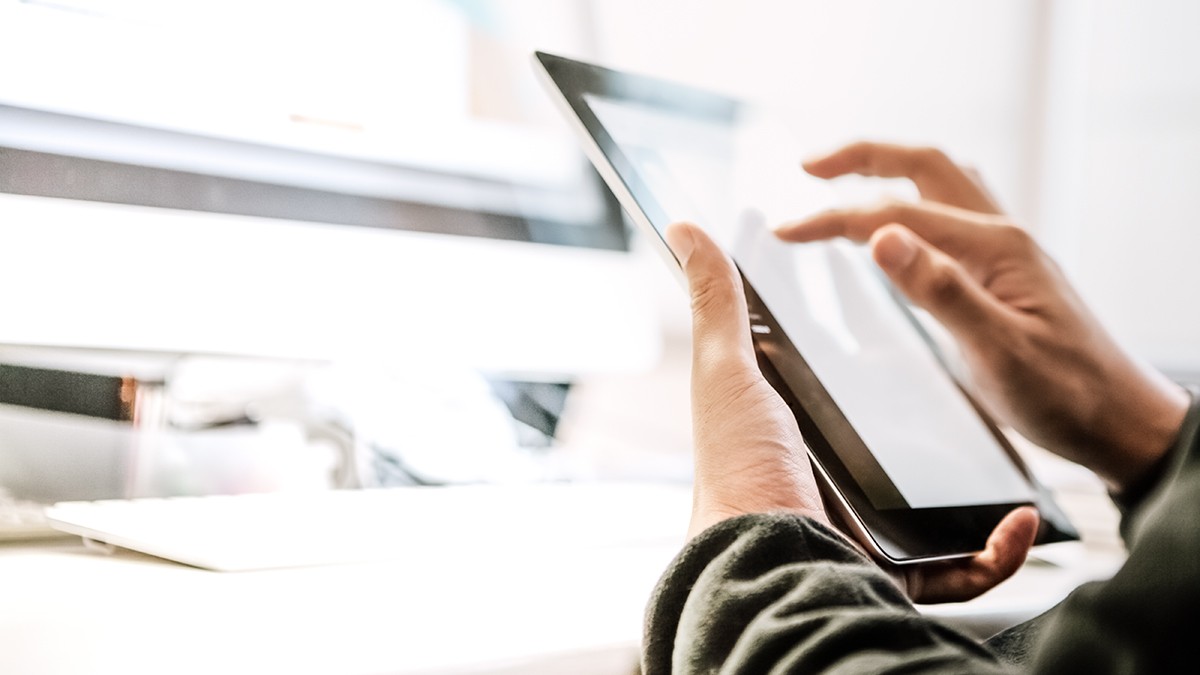 The Real Cost of Compliance Training
Many organizations tend to see corporate training as a costly expense rather than a profitable one. Well, it makes sense when looking at the offerings, which are goods or services. However, organizations can also make a profit if particular investments save them money in the long run.
That's what makes compliance training very important! Proper compliance won't directly bring in money, but it prevents it from getting thrown out your windows. Even if compliance training may seem expensive, the cost of non-compliance is way higher. Let's take a look at the actual cost of compliance training and how it pays off in the long run.
What If You Skip Your Compliance Training?
Basically, it can cost you a LOT. To be a bit more specific, here are some numbers to give you a gist of what it costs an organization if they skip on the training and if they get caught not following state or industry-specific regulations:
Harassment

: $280,000

Soft skills: $555,174

Safety: $40,000 to over $1,200,000

cybersecurity learning

: $7,220,930 to $14,441,860

Customer service: $28,000,000

Productivity: $4,750,000
And these are just some aspects to consider. The exact costs may differ per state and organization. But as you can see, it's by the millions.
Now, let's get deeper into the costs of compliance training programs and how much you expect to spend.
How Much is Compliance Training?
We will base our numbers on a November to December 2020 Training Industry Report that surveyed organizations on their average cost per training, considering the effects of the pandemic. There was a decrease in training expenditures, most likely as everything has shifted towards remote work.
In that report, organizations across all industries with 100-999 employees spent around $1,678 per employee. Organizations with 1,000 to 9,999 employees spent about $581 per employee. Companies with over 10,000 employees spent $924 per employee.
While smaller companies weren't surveyed, it doesn't mean that compliance training is not as necessary. The costs of non-compliance are also noticeable at a smaller size, so we recommend setting a budget for compliance training. It doesn't have to be as significant as larger companies.
That number might come as a shock at first, but when you see what's put into compliance training programs and the benefits it offers, you'll see how the price becomes more manageable.
Is it Worth Spending More on Compliance Training?
The short answer is YES; it's worth spending on compliance training as long as you do so wisely. Again, it prevents money from going out the window due to hefty fines, penalties, lawsuits, or profit loss from reputational damage and temporary closures of businesses.
Furthermore, an organization's employee engagement increases with adequate compliance training. If an employee doesn't feel developed or valued, they become disengaged, which equals a lower employee retention rate and productivity levels.
Wrapping It Up
Now that you're more aware of what non-compliance can cost you, it's time to start strategizing and creating an efficient compliance training program to prevent wasting money!