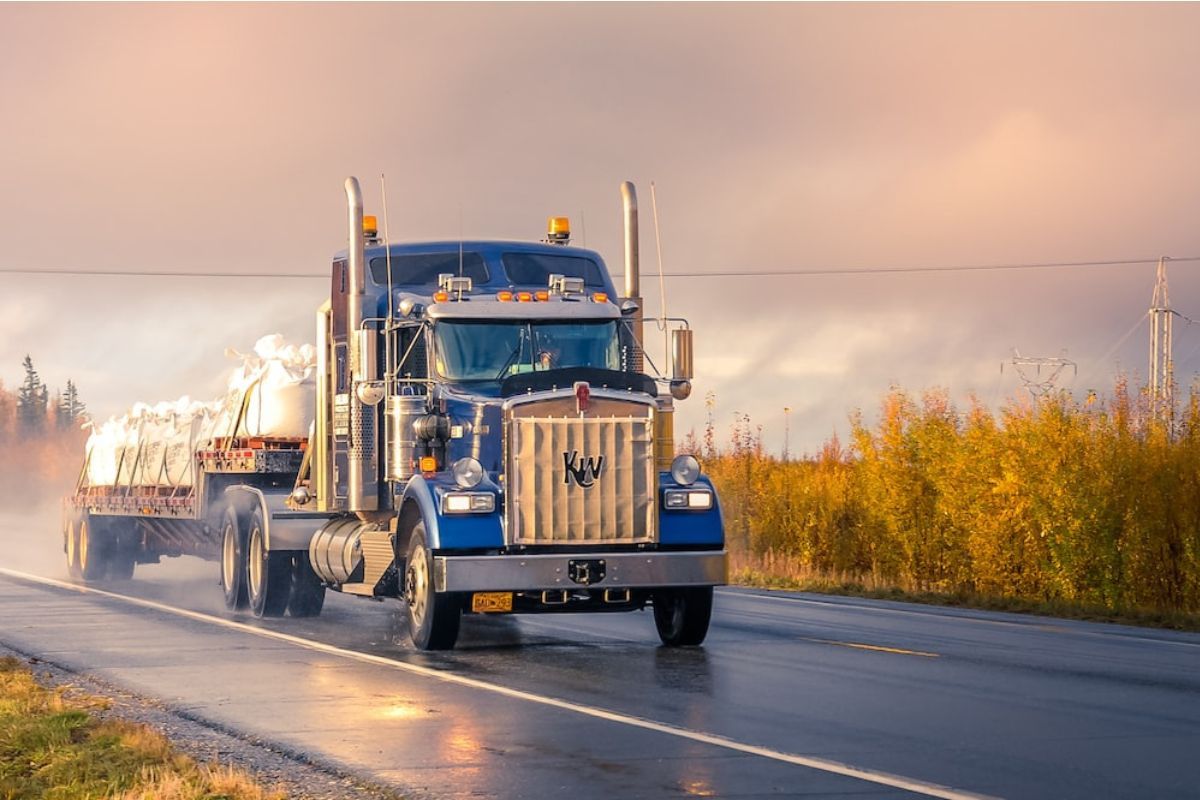 Maximizing profits – How do trucking and freight impact your shipping business?
The world of trucking and freight holds a vital position in maintaining the seamless operation of businesses and economies. For companies engaged in manufacturing goods or depending on raw materials, an operation for shipping that is both economical and efficient stands as a necessity. Given the surge in fuel expenses, scarcities of drivers, and heightened rivalry, the pursuit of elevated profits in the realm of logistics demands meticulous forethought and well-planned collaborative associations.
Technological progress is driving innovation in the field of cargo transportation, introducing solutions that enhance efficiency, cut down expenses, and offer live tracking combined with data examination. Management software for fleets offers complete visibility into your automobiles, drivers, and shipments, creating optimized routes to minimize travel distances. Telematics systems like GPS tracking monitors vehicle location, speed, fuel usage, and temperature-sensitive cargo. This enables you to guarantee punctual pickups and deliveries, thus sidestepping penalties for delayed shipments.
The functioning of your enterprise relies on carriers to physically convey your cargo. All carrier companies are not equal in service quality and cost. Take time to identify reputable providers that offer modern fleets, extensive coverage, and real-time tracking. Multi-year contracts lock in set pricing to budget more accurately. Look for carriers that are receptive to your needs and willing to tailor services.
Specialized services to capture opportunities
Expanding your service capabilities helps win new business and keep existing customers. For example, adding temperature-controlled trucks allows you to transport perishable items like produce, meat, or pharmaceuticals. Hazmat licensure enables the delivery of regulated hazardous materials. Car haulers and oversized load carriers open the door to shipping vehicles and large equipment. Offering final-mile delivery can boost profits by directly reaching the end user. Evaluate current market demands and leverage additional services to attract lucrative contracts.
Optimizing warehouse and yard operations
Your warehouse layout and yard storage should maximize cargo space and throughput. Narrow aisle configurations in warehouses allow more racks for pallet storage. High-efficiency lighting improves visibility for faster picking and packing. Strategically placed docks speed up loading/unloading. In the yard, a computerized slotting system tracks container locations. Proper pavement engineering enhances the durability of heavy equipment. Keeping yards and warehouses organized makes product movement more efficient to avoid profit-draining bottlenecks.
Embracing sustainable practices
New EPA emissions standards are forcing upgrades to modern, fuel-efficient fleets. Alternative fuels like natural gas and electric vehicles reduce costs over the long term. Optimizing loads and eliminating empty miles also improves mileage per gallon. Driver training and incentives to follow fuel-efficient practices save gas. Implementing sustainability, from fleet selection to warehouse insulation, lowers expenses while meeting eco-conscious customer expectations.
The future looks bright for innovative companies in the logistics sector. Upcoming patterns such as autonomous trucks, drones, and 3D printing hold the potential to completely transform the field of freight transportation. Though still in testing phases, autonomous truck fleets could operate 24/7 to meet rising demands. 3D printing of spare parts and products locally would optimize supply chains. While challenges remain, those who stay on top of technological advances and changing consumer expectations will remain profitable for years to come. Partner with forward-thinking companies like Deliveree to position your business for long-term success. Visit www.deliveree.com for your trucking and freight needs.