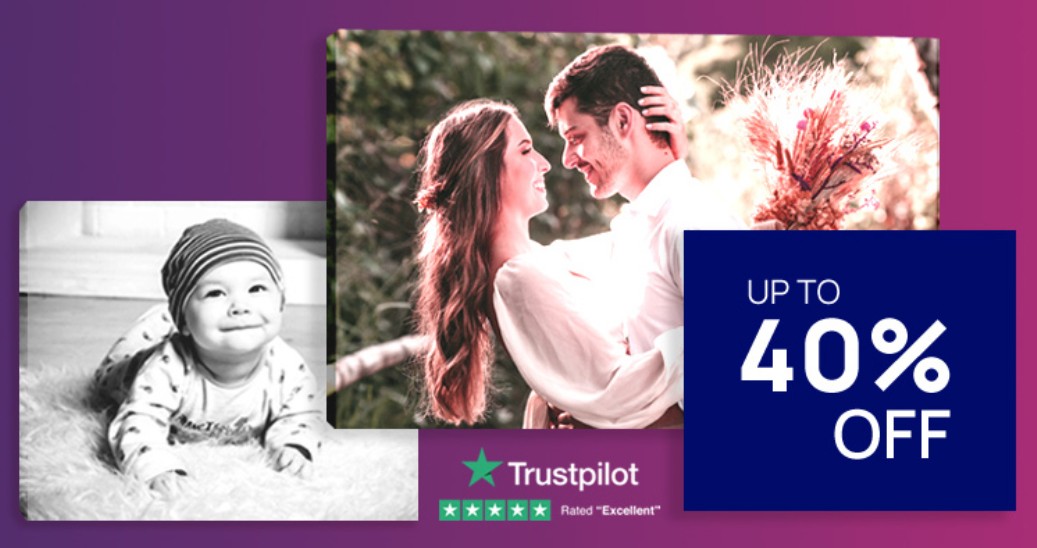 Wall Art Canvas Prints from CanvasDesign UK
Do you want to make your home or offices sprinkled with love? Well, you can. Put love on it, hang it on your walls with Art of Love prints of Canvas Design. With over hundreds of wall art canvas prints from CanvasDesign UK available for order and the upside is you can customise your photo canvas prints too by uploading your desired image on our virtual ordering system. You can choose either way.
Canvases printed by CanvasDesign UK are made of premium quality canvas and pinewood gallery bars, good enough to make your canvases look alive and realistic. These items used came from renewable European forests. You can choose frame sizes from 6 inches to 40 inches, and types either portrait, landscape, or square. Custom sizes and Panoramic are also available for order from 6 inches all the way up to 72 inches. Free hanging kits are provided to make your Art of Love canvas position perfectly on your wall. You don't have to worry when ordering. Our unique ordering system will guide you through it.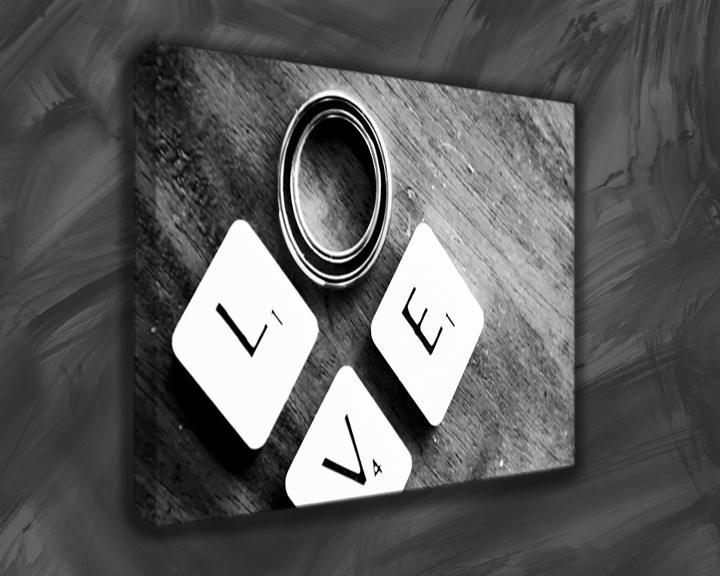 CanvasDesign.co.uk takes care of your canvas orders from printing to packaging up to delivery at your doorstep. Prices of photo canvas prints start from £5.99 with next day delivery, up to 40% discounts are also available for large canvas prints. All in all the pricing depending on your order is inclusive of a printed canvas and a 38-mm European pine frame. VAT charges are also included.
Art of Love prints are made for those who have passionate hearts and wanting to express their feelings through art and sharing it to people with the same genre. People have different ways of sharing their love, the reason why Canvas design lets you choose canvas prints that suit your expression. If you love the shades of nature, the love of living free and open, the love to be loved, love doing things, we can make it possible and visible. Hanging them on your wall feels like wrapping your place with love.
Make your expression of love illusive for your visitors both in home and in office with CanvasDesign UK's Art of Love prints superb designs. Home and office guests tend to look for things around the place and feel the comfort and welcome inside. Make them feel loved with canvases on your walls.